In total, tick-TS AG currently employs around 30 people from Australia, Russia, Portugal, Iran, Brazil and Germany.
The long-standing team was put together by the founder Oliver Wagner. Most of the department managers know the product and the company from the beginning and have been with the company since its foundation in 2002.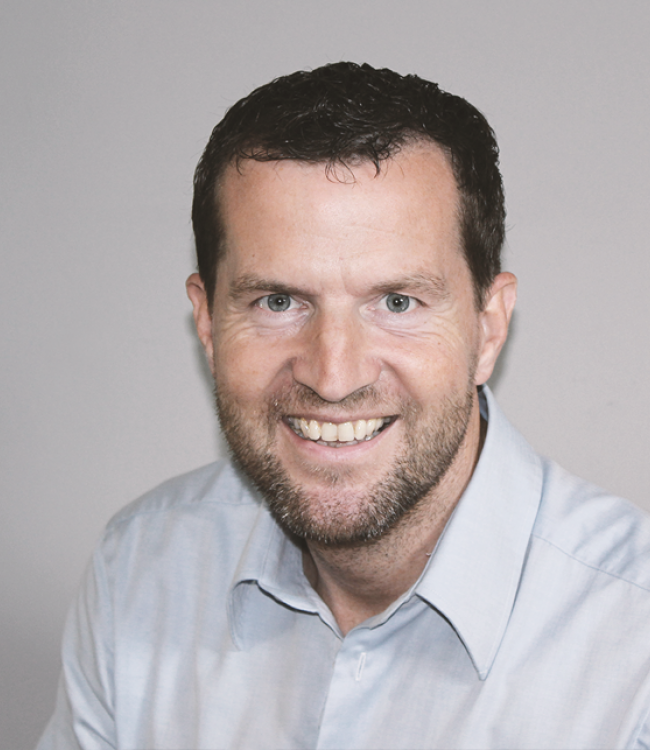 Carsten Schölzki - CEO
Managing Director of WWK GmbH for a long time. Former development manager at Paypal Germany and most recently CTO at Hamburg-based FinTech figo GmbH.